Your website is an important investment. Whether you made it yourself or paid to have a professional develop it for you – you wouldn't want to lose it. We have taken on clients who were with the largest company in the world who lost their website because of having no backup. The terms for doing business with that company even state they are not responsible for the loss of the website.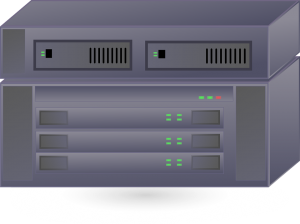 I couldn't imagine not backing sites up. Nowadays the technology is ever present to back everything up. In the not too distant past, hard drives were much more expensive than they are now. Hard drive space is extremely inexpensive nowadays – so there's no excuse for a company to not make backups.
One third of today's sites are on a platform called WordPress. Security updates happen often and changes can be readily made to WordPress sites – so they need backups at least every day. Whether there's a server catastrophe or simply one of your employees blowing up your site while making changes – it can be recovered.
Definitely protect your website investment by hosting with a company that provides daily backups of your WordPress website every night for at least a month. That will avoid having to restart your website from scratch.